There are lots of ways to support Ladybug Women's Ministries. You can donate online directly, and receive a receipt for your tax reporting purposes. You may also choose to utilize our various community giving programs, which result in donations for us (and no extra out of pocket cost for you!) through community giving.
Shop on Amazon using our AmazonSmile link for your everyday purchases. Amazon makes a donation on your behalf from this program at no cost to you!


In today's marketplace, everything you need can be found online. Virtually every company has an online store now that rivals or far surpasses their brick and mortar versions. Thanks to advancements, shopping has never been easier and more convenient.
But the great thing about progress is that it never has to stop. So what is the next progression from being able to order anything you want online and getting it delivered to you the next day? Simple. Ordering anything you want online and getting paid to do it. With Trunited, your everyday purchases—everything from snacks to giftcards—can mean a donation to Ladybug Women's Ministries! And when you recruit others, you'll get paid, too! Sign up today and start saving!
Sell your treasures on eBay and designate Ladybug Women's Ministries to receive the profit. It is super easy, and listings are FREE for charity postings.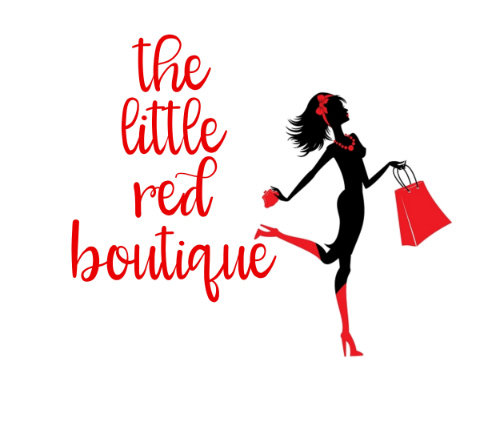 If you are local to the Sacramento, CA area and you love a good bargain, consider joining The Little Red Boutique on Facebook. This is a private group, and we have several thrift items listed for sale and local pickup. This is not a standard buy-sell-trade group. All items and proceeds are managed by our volunteers.
Cokesbury Virtual Store
Cokesbury's mission is to reach more people in more places with quality services and resources that help them come to know and deepen their knowledge of God, through Jesus Christ, learn to love God, and choose to serve God and neighbor. Cokesbury aims to be your first choice for Christian resources and services that customers choose, use, and value.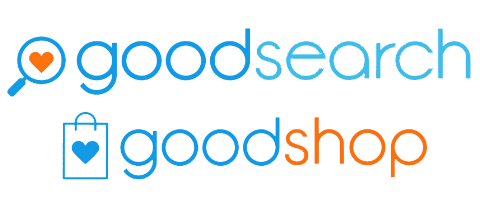 Goodsearch & Goodshop
Imagine a world in which every shopper was a Goodshopper (call us idealistic, but we do believe that it can be possible). In the U.S. alone, Americans spend $300 billion in e-commerce per year. If even 3% of that revenue was funneled into the nonprofit sector, it would mean a bonus of $90,000,000 every single year - important money needed for these great organizations to be able to continue doing the work we all need them to do. Goodshop started as a crazy idea between two siblings and has grown into a global movement. We're excited to see how quickly it has picked up speed, and how many people are joyfully hopping on board, in order to help make the world a better place with each purchase. What are you waiting for? Select us as your chosen nonprofit, find some great deals, and join us!