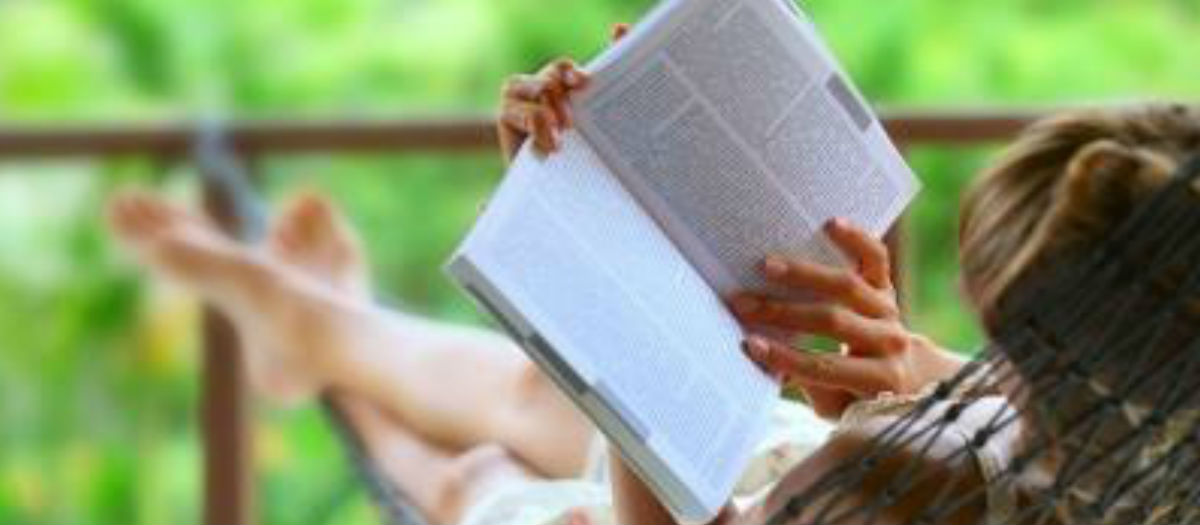 Unplanned Retreat
by Lori Hartin on
July 22, 2013
My first thought that morning was, "I hope this isn't my new thing."

The stiffening in my legs had started a few days before and was just enough to be annoying. As I pushed through the week, I kept trying to ignore the discomfort. I had a big conference coming up on the weekend, and there were just too many things on the to-do list to let a little stiffness slow me down. Although I struggle with MS, even I know that new symptoms need to last longer than 24 hours and they need to be "different," before I should be calling my doctor to report a possible flare.

But as Saturday came to a close, and I said goodbye to everyone at the event, I proceeded to my car at a snail's pace. And by the time my eyes closed that night, the heaviness in my lower half was not only present, it was center stage.

It will be better in the morning. I just need to get some sleep. I reassured myself with these comforting statements. The week had left me exhausted with rest in short supply.

But when I woke up, it was clear that I would not be hopping out of bed to start the mad dash for church, and all that was waiting there for me. It was a good thing I liked the new bed we purchased last year, because it seemed pretty obvious that I was going to be in it for a while.

Trying not to think about what I might be neglecting by my church absence, I tried instead to take advantage of my predicament by drifting back to sleep—a wondrous luxury that is rarely afforded in our family's busy lifestyle. But even in the quiet sanctuary of my bedroom, sleep did not come back.

Then it hit me. "Okay, Lord…show me." For a moment I felt like I had said the words aloud. Sighing, I relinquished the day to God, and silently asked Him to reveal to me His reason for confining me to bed that morning. It was not a sigh of concession, but rather a sigh of contentment. There is no earthly way to explain why I felt the peace that came in that sigh. The peace was just there.

It was only a few moments later that I felt the stiffness begin to loosen its grip on my legs. I continued to seek God and ask Him why in the world He would want me to stay home from church that day. As the morning unfolded, it became evident. It had been a few days since it was just me and Him. As I realized this, I thanked Him for giving me the smack down I needed. Although this "retreat" at home had definitely been unplanned, it was vital to my spiritual health! I invited Him to speak to me in intimate heart conversation as I looked around at the house I had neglected the previous few days to prepare for the weekend conference.

"Are you tired? Worn out? Burned out on religion? Come to me. Get away with Me and you'll recover your life. I'll show you how to take a real rest. Walk with Me and work with Me—watch how I do it.
Learn the unforced rhythms of grace. I won't lay anything heavy or ill-fitting on you.
Keep company with Me and you'll learn to live freely and lightly."
–Matthew 11:28, MSG

With sparkling countertops and a lighter heart, I was moving at full speed by noon. Spending that morning with God stiffened my resolve to seek Him for true rest and sanctuary. Everyday.
back