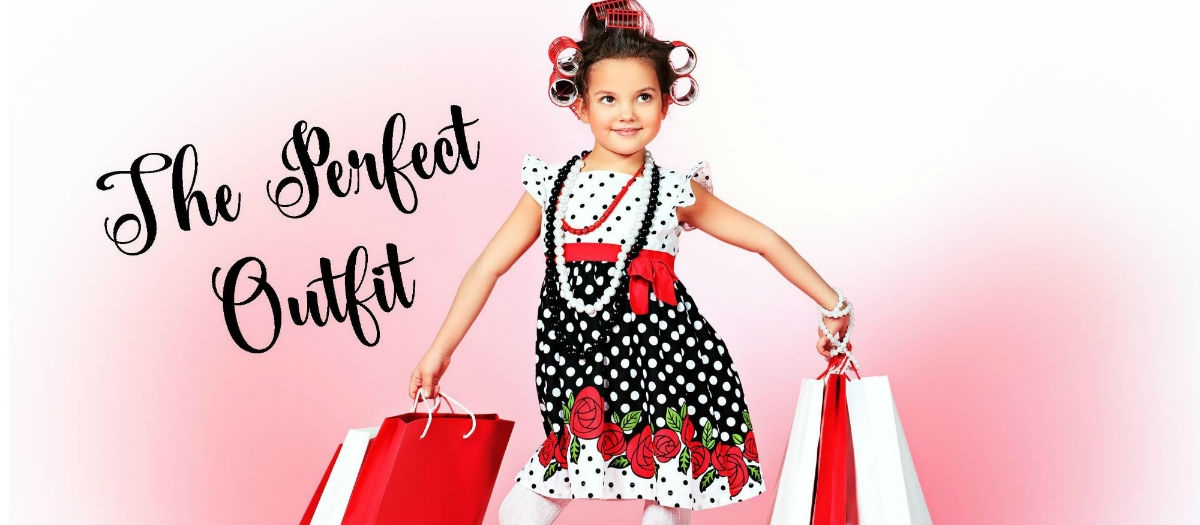 The Perfect Outfit
by Guest Blogger Betty Predmore on
August 18, 2017
"Instead, clothe yourself with the presence of the Lord Jesus Christ…" –Romans 13:14, NLT

We women worry about what we wear. We fuss over our outfits, making sure we look good and that we meet the latest style requirements. Our outward appearance is important to us. Sometimes I have an "off day" when my clothes don't match, my hair is a mess, and not an ounce of makeup touches my face. Boy, do I feel yucky on those days! But when everything is good with my wardrobe, my hair is where it should be, and my "face" is on, I'm ready to take on the world!

I remember as a child, watching my Granny get herself "done up." She would tease her hair up all over her head. It was a crazy mess that somehow transformed into a nice style by the time she was done. And she would painstakingly apply her makeup. My memory recalls that she never quite got her foundation blended in at the neckline. When finished, she was beautiful. But my memory also recalls that she was beautiful before she ever started getting "done up."

You see, it is not our hairstyle, our makeup, or our fabulous outfits in the latest fashions that make us beautiful. It is our heart, our soul and the Holy Spirit dwelling in us. Inviting Jesus into your heart, having that assurance of salvation, and owning that unsurpassable joy is what makes us beautiful. That righteousness that comes from a true relationship with the Savior is what makes us sparkle and shine. These are the true elements of beauty….the perfect outfit for all seasons.

It's okay to look fabulous ladies. Let's face it…it's a confidence booster when we know we look good. But let's remember that our inner beauty is so much more relevant than our outer beauty. The attributes of Christ really do make the perfect outfit.

Betty Predmore is an author, blogger, public speaker, and ministry leader in her spare time, but her greatest role is that of wife to Jim and mama to their beautiful collection of children. Betty spends her days sharing the love of Jesus with hurting and broken women through her ministry, Women of Virtue Empowerment Network, and through her online ministry, Grace & Virtue. Betty also is a part of several ministry writing teams, as well as enjoying guest blogging on other sites.
back