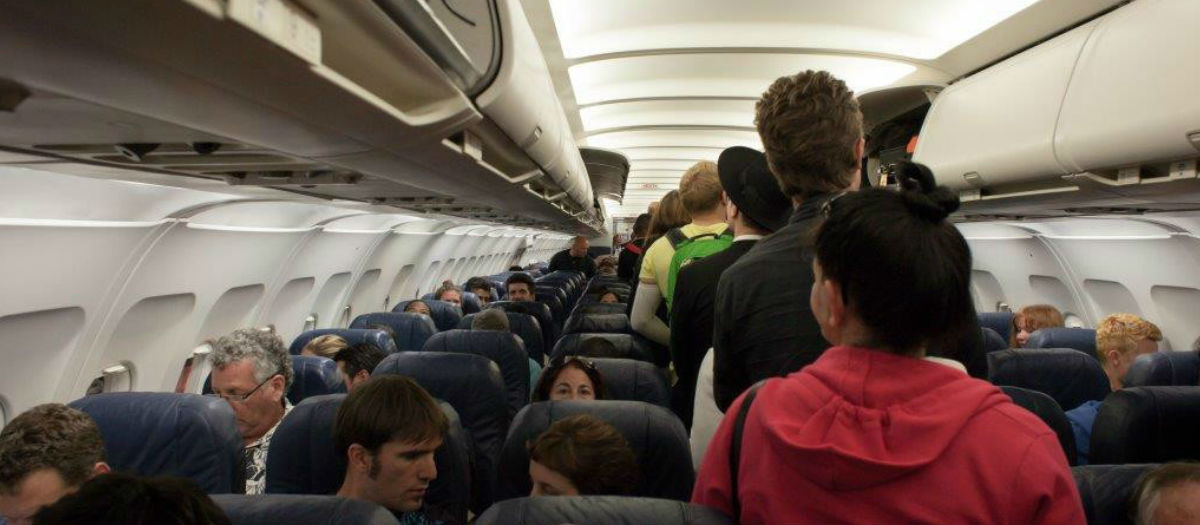 Terminal Motivation
by Lori Hartin on
June 3, 2014
Recently, as I prepared to fly home from a much needed respite, I was standing in the airport fretting over my board pass's position number when a young woman caught my eye and said simply, "You're very pretty."

Now, my reason for sharing that with you is because she completely caught me by surprise, and completely made my day. This woman had no idea of my recent health struggles, and the stresses that life has brought to me as of late. Additionally, she probably had enough of her own worries and concerns. But she took the time to pay me a simple compliment that had a profound effect on the rest of my evening. I thanked her and joked with her that those kind words took the sting out of the reality that I'd probably wind up in a middle seat on the plane. We laughed for a few minutes and she proceeded to board the jet ahead of me, leaving me to return to my thoughts. But instead of worrying anymore about the bad seat I'd probably get, instead I spent the next few moments considering the gift that she had given me through this "terminal" motivation (pun intended), and thought about how many times I have neglected to give that same gift.

Each day, at least one beautiful woman crosses my path.

In an airport, where waiting is part of the experience, I may even study her features and dwell on how striking she might be. Yet, there are many times I have missed the opportunity to share my thoughts with that woman, and the moment slips away. As much as I'd like to think that the beautiful woman already knows she is beautiful, my heart is quickened at the reality that there are many out there that need to hear from someone just how pretty they really are.

They need to know that they were fearfully and wonderfully made.
That a Creator fashioned each and every lovely feature on her pretty face.
That He sent His Son to the cross for that pretty face's dying heart.
"For You shaped me, inside and out.
You knitted me together in my mother's womb long before I took my first breath…
You have approached even the smallest details with excellence;…"
–Psalm 139:13-14, The Voice

Hey, you. Yeah, you. You're very pretty. And Jesus loves you, beautiful daughter!

And just in case you're wondering…because so many didn't want to risk sitting next to a tired mom with a spirited toddler, I scored an aisle seat, and the little one was as quiet as a mouse the entire flight home.
back