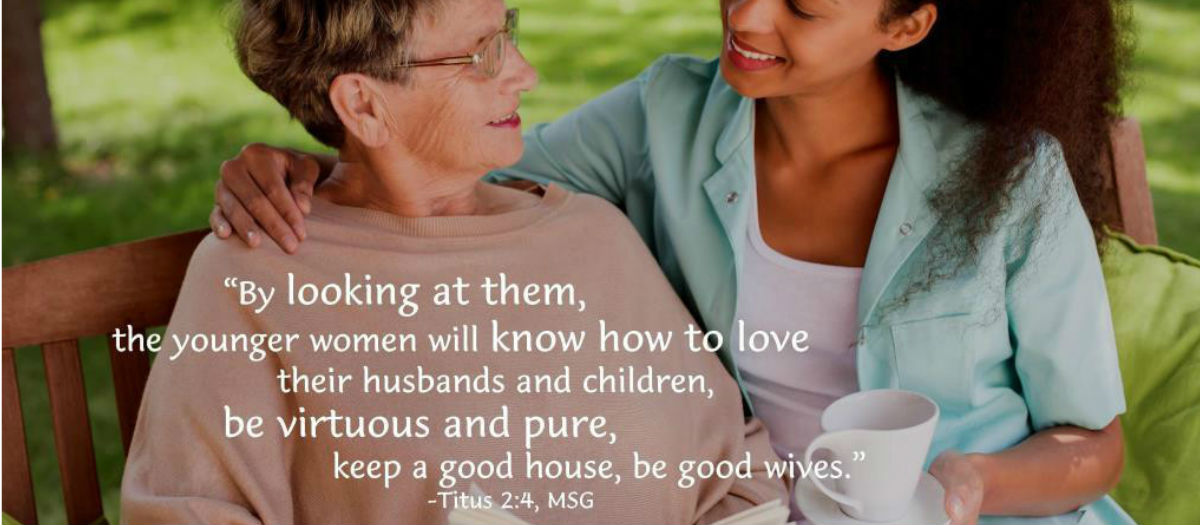 School Starts This Week! Already?
by Guest Blogger Ruth Demers on
August 16, 2016
"You must be so ready for school to start!"

This is a question I always get at the end of summer break.

My response? "Actually, no. Summer went by way too quickly."

You see, I am the mother of five beautiful, rambunctious children. Two girls, 13 and 11; a boy who is 8, another girl—she's 4; and the baby—a boy—who is 2.

They are my greatest earthly joy. And my greatest source of frustration.

There is hardly a quiet moment in my house. I love many moments of it. And I'll be very honest, there are many, many moments that I don't love.

I don't do well with chaos. Let's face it, when you have five children, chaos abounds. In fact, just today, as I was thinking about writing this, my children were screaming at each other—one antagonizing another. You know those times when every muscle hurts with tension and if one more young voice yells or tattles, you may just explode.

I exploded.

And what this means is that now my son will be getting a lesson in how to ask forgiveness, from my example.

Perhaps that is why it was important to me to write my thoughts out tonight. You see, that earlier statement, " You must be so ready for school to start," hurts my heart and makes me so sad. These are MY children. God gave them to ME! They are my gifts, every single one of them. They bring me joy and pain. They are one of God's favorite instruments to show my heart and teach me His. Why should I want to send them away?

I think on the verse in Titus 2: Likewise, tell the older women to behave the way people leading a holy life should. They shouldn't be slanderers or slaves to excessive drinking. They should teach what is good, 4thus training the younger women to love their husbands and children, 5to be self-controlled and pure, to take good care of their homes and submit to their husbands. In this way, God's message will not be brought into disgrace.(CJB)

If you are a mother anything like me...you don't need anybody to teach you how to love your children. From the moment they were born, they captured my heart and I knew that I would give my life for them.

So what does Paul mean here? Could it be that we need to be trained in how to interact with our children? To learn how to control ourselves when they become unruly, or when we have dealt with the same disobedient behavior for the 12th time that day? Or, when they have more energy than the energizer bunny and you are worn down? At some point, we can start to see them as a nuisance.

The world's answer? Surely you must send them somewhere else so you can have some peace! Now, PLEASE don't get me wrong. Sometimes, this mama needs a timeout—whether it be a bath without a knock on the door, or a night out with my girlfriends, or a weekend with my man (that doesn't happen very often, let me tell you!). Most importantly I NEED that one on one time with my Creator and sustainer of my soul. But the answer to the day-to-day weariness should never be to ship them somewhere else for hours every day, just to get some peace and quiet.

I know there are many opinions on the public school system. For some of us it is the only option for classic education. But that is the only reason why I send my children to school. Not so that I can have quiet. If you really think about it...the public school system makes my job as a parent that much harder. When they get home from school each day, I find myself spending a good deal of time re-teaching the Fruits of the Spirit, why it's inappropriate to use certain words, and explaining why we don't watch those shows and movies, or listen to that music.

No, the answer is not to send them off to be cared for by the world. Instead, the answer to the overwhelming is to draw them closer and give them some focused attention. This is the time to teach them how to listen, obey, love and cherish other family members, and to serve one another.

And—especially—to teach them the heart of the Father.

IT. IS. HARD. WORK!!!!!!!

I do not make light of this fact. But here's the thing...this is where God teaches US! Paul talks about his "thorn in the flesh" in 2 Corinthians 12. While Paul admits that it is from the adversary (and our children are NOT!), what he says about it applies just as strongly to our lives as mothers: "He said to me 'My grace is enough for you, for my power is brought to perfection in weakness.' Therefore, I am very happy to boast about my weaknesses, in order that the Messiah's power will rest upon me. 10Yes, I am well pleased with weaknesses, insults, hardships, persecutions and difficulties endured on behalf of the Messiah; for it is when I am weak that I am strong." (CJB)

Being consistent with my children can be a hardship, and man….they make me weak. But this is where God gets to shine the brightest. He takes my tired, weak, worn down spirit and creates beauty. I see it in my children's laughter. In their hugs and kisses. In their "I love you's." I see it when a lesson that I have been teaching over and over again finally sinks in. I see it when my children close their eyes and pray, or when I catch them singing a worship song.

Going back to that verse in Titus. That one. The one we all know but don't quite know what to do with. Let's rephrase it…."teach the younger women how to...enjoy their children." Can we please stop inadvertently teaching young mothers that the only way to find peace is to be without our children? The quiet will come soon enough, in its own time. But now, at this time, my place is with my children. God will teach me how to have peace in the midst of the chaos. He will teach me how to allow Him to turn my weakness into strength. He will use them to perfect His character in me.

Am I ready for school to start tomorrow? No. I want more time to learn how to enjoy my children!
back