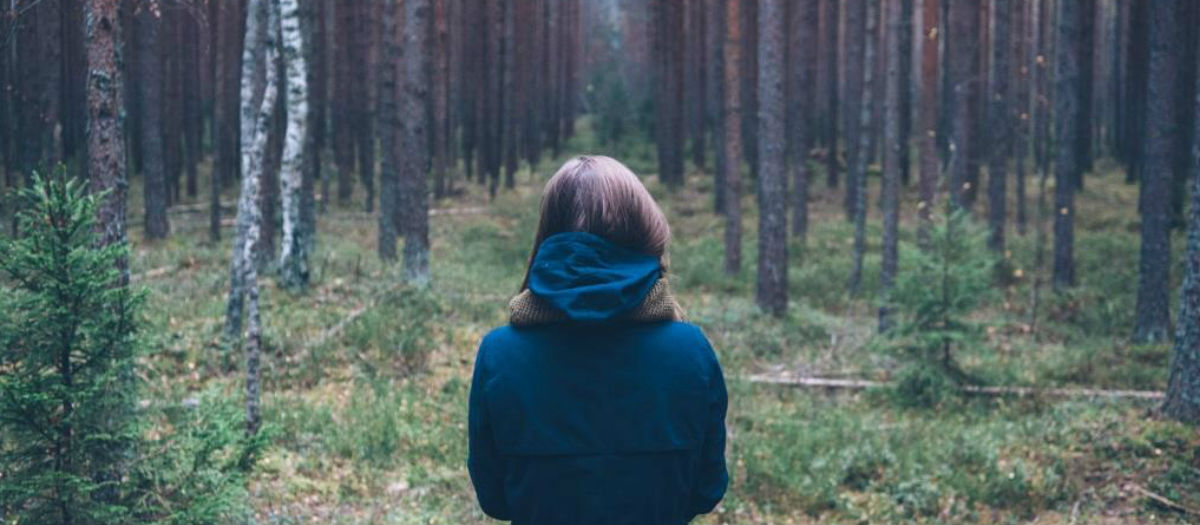 Peace-ing Together What is Broken
by Lori Hartin on
November 9, 2015
"Finally, brothers and sisters, keep rejoicing and repair whatever is broken. Encourage each other, think as one, and live at peace; and God, the Author of love and peace, will remain with you."
–II Corinthians 13:11, The Voice

No "Merry Christmas" on red cups. People wondering why a big country star went from his "hot" wife to a "not-hot" colleague. Dirty laundry everywhere but in the private basket it should be left in.

Oh yes, there's a war on Christmas alright.

But then…a mother making peace with her terminal diagnosis and keeping a smile on her face for the baby girl that will not grow up with her guidance, her phone calls, and helping her pick out her wedding dress. Instead, this mother is preserving what is left of her voice via recordable story books, so that her tiny daughter will have a small something to hold onto after her momma has said goodbye to this earth.

Oh yes, there are those who choose peace in spite of the war going on inside.

Every day, we are given a choice to choose peace or declare war. Many times, we may be justified in the war. We're hurt, we're disappointed, we're angry…someone did something. Someone didn't give us a break. Someone let us down.

Don't hit back; discover beauty in everyone. If you've got it in you,
get along with everybody. Don't insist on getting even;
that's not for you to do. "I'll do the judging," says God. "I'll take care of it."
Romans 12:17-19, The Message

I'm willing to bet that if this dying mother could talk to you right now, she'd urge you to make peace.

She'd remind you of what really matters when it's all said and done.

It isn't red cups. It isn't the love lives of musicians, and it isn't whether or not a politician exaggerated his scholarship opportunity at a military academy.

It is handing a slice of bread to the hungry. It is making peace with your mom. It is forgiving your dad. It is being gracious when someone doesn't greet us with our preferred Christmas phrase. This is how we deal with what is broken. It is seizing the day we have—which is only today—and choosing peace in spite of the war we feel.
back