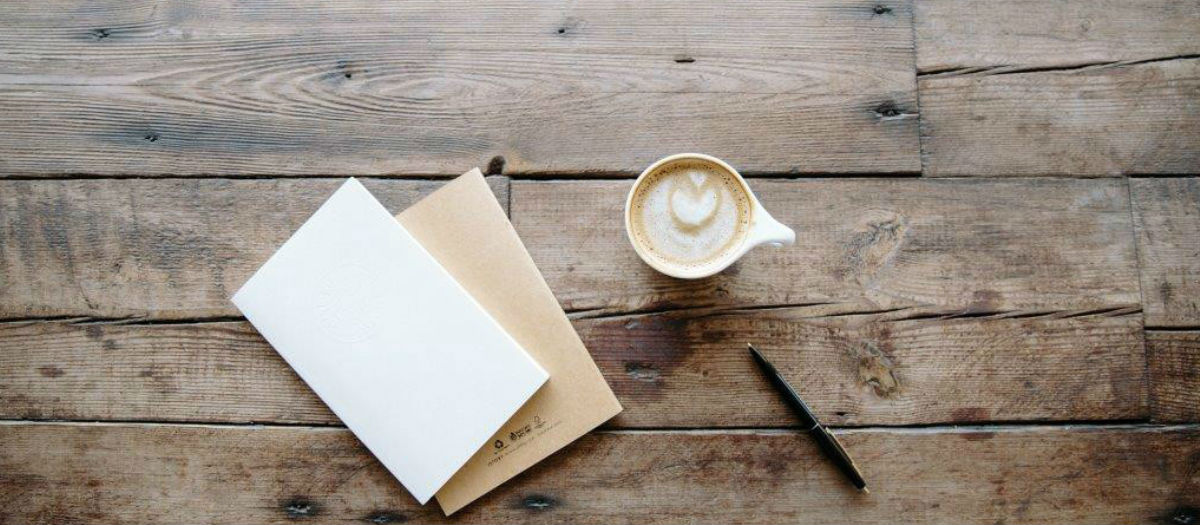 Intentional
by Lori Hartin on
October 21, 2013
This weekend I received some very unexpected news. A distant friend passed away suddenly and unexpectedly. Underscoring the shock of her passing was the realization that I had never done something for her that I promised myself I would do when her husband passed away early last year. I had worked with her husband for almost eleven years, and his passing was also a shock that I had needed to process, which took much longer than the time that elapsed between his passing and his funeral service. As I left the service, Christine asked if I would stop by at the reception but another commitment prevented me from being able to do so. However, I had silently promised myself that I would take a few moments later in the week to write her a letter and share my work memories of her husband, so that on the lonely nights she could read those memories and know just what an amazing man she had chosen to spend her life with. Wildly funny and witty, I could always count on Larry to cheer up even the most dismal day at the office, and to be honest I chuckled at the irony of the date he passed—it was April 1st.

But then later in the week came, and things came up. Then weeks went by, and months, and then a whole year since he had passed. Occasionally, I would think to myself, "I need to get to that letter." But then I heard from her niece of her unexpected passing, and it became painfully clear that I had missed the chance. I had missed the chance to share some beautiful and funny memories of someone she loved for so long.

That realization has sparked a new determination in me—to always be deliberate and intentional, because we may be missing the only opportunity we'll have to do just what we need to do at that precise moment.

"Yet who knows whether you have come to the kingdom for such a time as this?"
Esther 4:14, NKJV

In a moment, things can change. And take our breath away. Because of that, I want to be sure that I'm always listening for the whisper of God. With eyes wide open, I want to see the person He might be leading me to—

The woman that needs to hear that God has amazing things in store for her.
The woman that needs to know her life is on purpose.
The woman that needs to know that Jesus Christ died for her.

I want to be ready when He says, "Now's your chance."
back