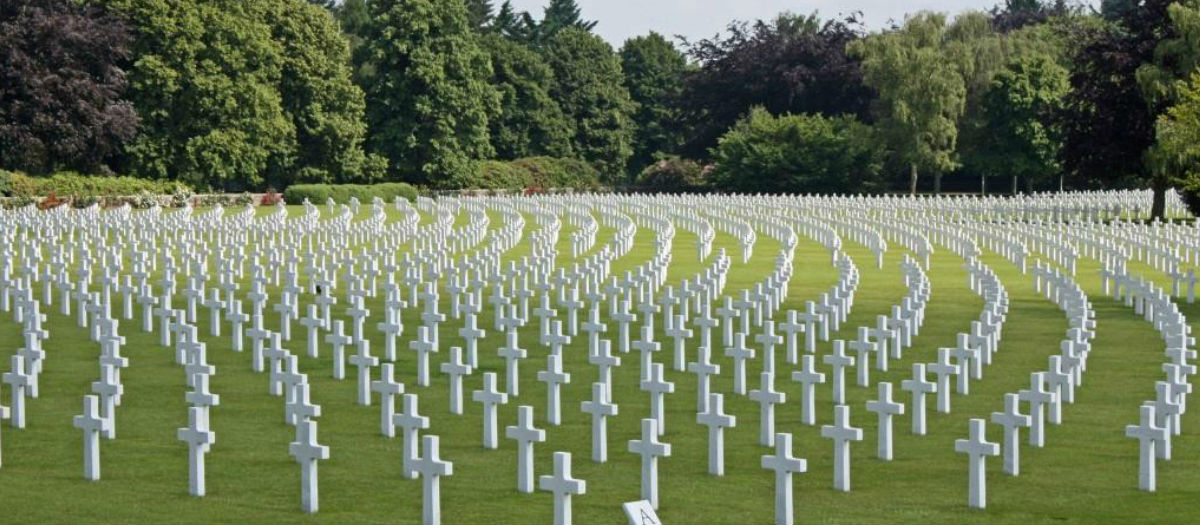 Freedom Isn't Free
by Lori Hartin on
November 11, 2013
Today our town held its annual Veteran's Day Parade, and we sat on a street corner watching the 80+ entries. Marching bands, boy scouts, girl scouts, and many other businesses walked down our main boulevard paying tribute to the many who have fought and sacrificed for our nation's freedom. It was both touching and very sobering to visually take in and realize what so many of our men and women have done for America. There were groups of former POW's, WWII Veterans, and a large group of Vietnam veterans. One entry was an entire family carrying a banner in honor of their young son/grandson/cousin/brother, killed in action two years ago. Over and over, the message, "All gave some, some gave all," was emphasized as our town celebrated and honored with applause, hats removed, hands on hearts, and enthusiastic cheering.

When I thought about the phrase, "All gave some, some gave all," I silently thanked God for the bravery of those who have gone before us, and who are in that reality now. And then God reminded me that there are still so many of His children that need to know that His Son not only gave all, but He didn't give it for just some.

He gave it for all.

"So stand strong for our freedom! The Anointed One freed us so we wouldn't spend one more day under the yoke of slavery, trapped under the law." --Galatians 5:1, The Voice

He was a prisoner. He was KIA.
But He rose again after making the ultimate sacrifice so we could experience the ultimate freedom that can't be found anywhere else. The ultimate freedom that wasn't free, but was bought with precious and innocent blood. The blood that purchased my heart's freedom. And for that, I am touched and sobered…and so very thankful!
back