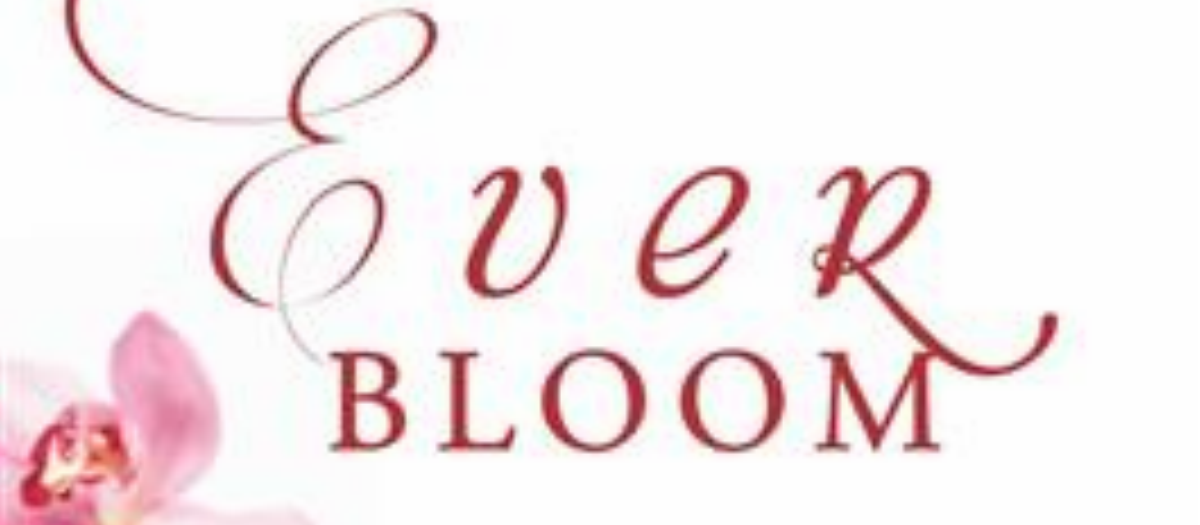 Deeply Rooted & Transformed
by Lori Hartin on
May 17, 2017
A quick look at the word root in an online dictionary and I found this definition: the essential core.

It is with this definition in mind that I considered the impact of Everbloom—Stories of Deeply Rooted and Transformed Lives, the inaugural anthology written by the members of the Redbud Writers Guild, as I read the collection of essays, poems, and stories.

I had no sooner lightly chuckled at the declaration of a Kindergarten girl that she would write an authoritative autobiography on walking big dogs than I found myself shedding tears for a woman being beaten under a palm tree. This varying range of emotions continued throughout the pages of this book, and I am changed, sobered, and touched for having been given a glimpse into the lives of each precious writer that has poured her heart out in this labor of love known as Everbloom.

The stories are divided into the structure of a tree—roots, trunk, branches, and then blossoms. Each contribution includes a prayer to apply, followed by a writing prompt to grow the writer in each reader. What an inspiring way to plant seeds and bring out what is at the essential core of every woman in this world of beautiful, human trees—her own deeply-rooted and powerful story that is reflected in her trunk, her branches, and—most definitely—her blossoms.
back