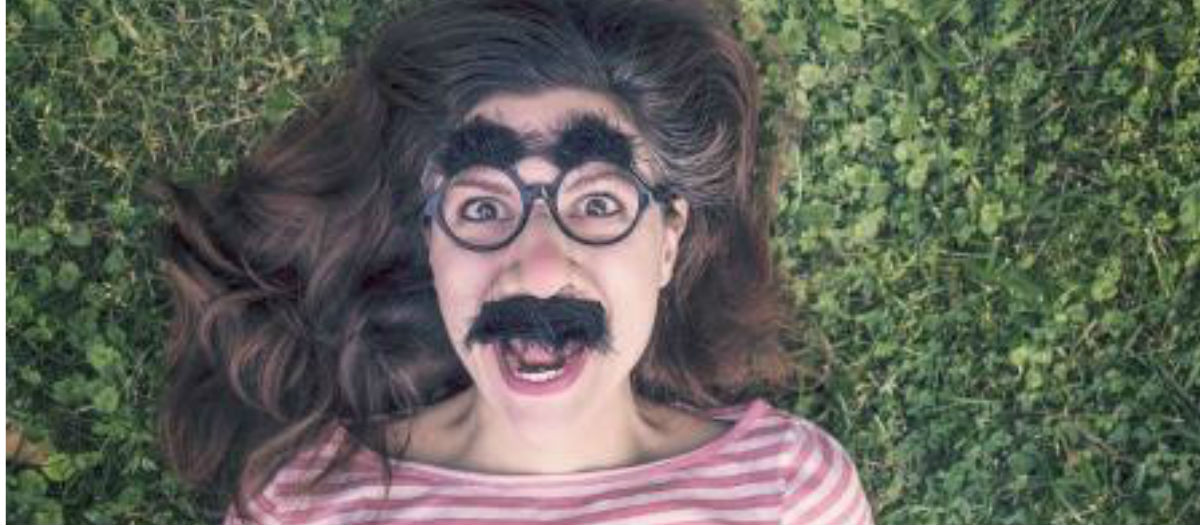 Confessions of a Crazy Woman
by Erin Hinton on
September 5, 2014
My life is busy. My house is a mess. I make a million lists a day and then forget where I put them. My brain is loud, my body is tired and my heart is pulled in a million different directions. I am in a season of insanity. So, after a jam-packed week, the last thing I wanted to do was spend my Friday evening in a rehearsal with my church's praise and worship team. I had been dreading this event on my calendar all day. I really wanted to go home, take my shoes off and just sit down for a bit. Instead, I kept my shoes on, got back in the car and headed to church. As I drove, I tried to focus myself on the task ahead of me, mentally putting away all of the other stuff that was fighting for my attention. The closer I got to my destination, the more excited I was to be going there. I began to go over the songs I knew we would be working on that night, singing them louder and louder. Soon those words and melodies pushed out stress and anxiety from my head and heart and filled the space with peace and hope. By the time I parked the car I was genuinely happy to be there, excited to spend the next two hours in worship. Sometimes it's impossible to quiet our brains, to stop thinking.
Be still and know that I am God…? Easier said than done.

I find that in times like this, when I struggle to silence myself, when the voices are just too loud, instead of fighting against the noise I just need to praise my God at full volume. If you can't beat them, join them. If you can't stop the world from shouting for your attention, just shout right back. When stress and anxiety are buzzing in your brain, drown it out with the worship of your Savior. The concept of praising loudly is found over and over in the book of Psalms.
"Shout for joy to the Lord, all the earth…" (98:4)
"Sing for joy to God our strength; shout aloud to the God of Jacob!" (81:1)
"God has ascended amid shouts of joy, the Lord amid the sounding of trumpets." (47:5)

So why should I not scream at the top of my lungs how much I adore and desperately need my Lord? Someday I will be able to enjoy a quiet, inward worship, a stillness in my spirit when I can hear that whisper voice of God. But for now, I have to take the 7 minutes I have in the car and scream out my praises until I can no longer hear the din created by the world. It may not be the most Zen-like existence, but it's my reality right now and God knows all about it. He knows I'm crazy, He knows it's loud up in here. And what makes me smile most is that He yells right back at me, making sure I can always find Him, always hear Him, even over the noise of the world. Especially over the noise of the world.
back