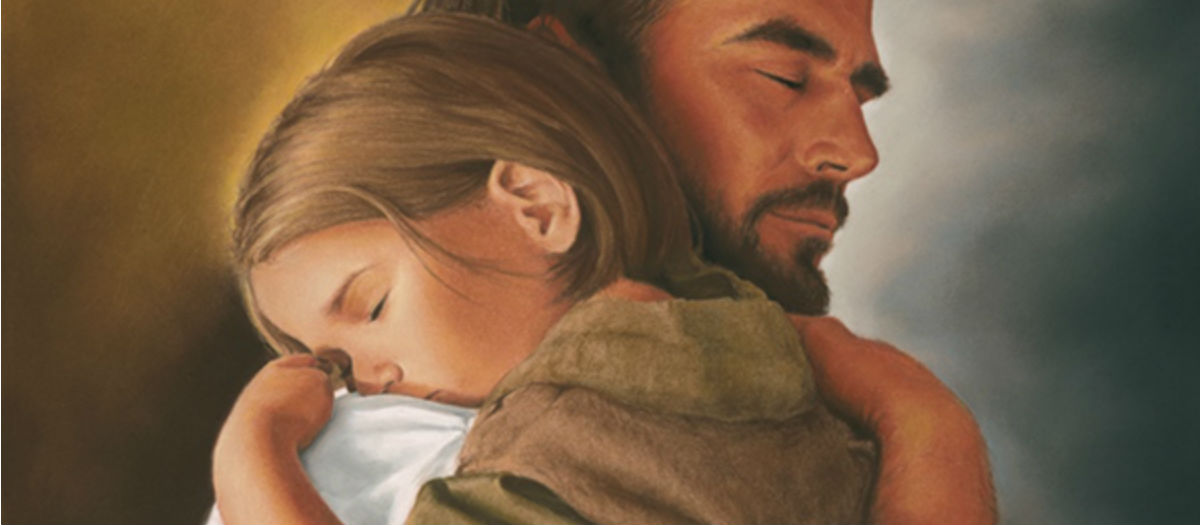 Come to the Altar
by Lori Hartin on
March 6, 2017
"...from the ashes a new life is born..." --from "O Come to the Altar."

Today, I am reminded that many of us are looking from a heap of ashes.
Life has a way of burning us.

To all who mourn in Israel,
he will give a crown of beauty for ashes,
a joyous blessing instead of mourning,
festive praise instead of despair.
In their righteousness, they will be like great oaks
that the Lord has planted for his own glory. –Isaiah 61:3, NLT

Jesus sees you right where you are. He longs to give you beauty for ashes (Isaiah 61).

The Lord builds up Jerusalem;
He gathers together the outcasts of Israel.
3 He heals the brokenhearted
And binds up their wounds.
4 He counts the number of the stars;
He calls them all by name. –Psalm 147:2-4, NKJV

He longs to heal your broken heart and bind up your wounds.

If you feel burned, let Him heal your heart. If you feel like an outcast, let Him gather you up and carry you. He's the only One who can. You just have to come to the altar...right where you're at.

*Image Used with Permission from David Bowman Art
back