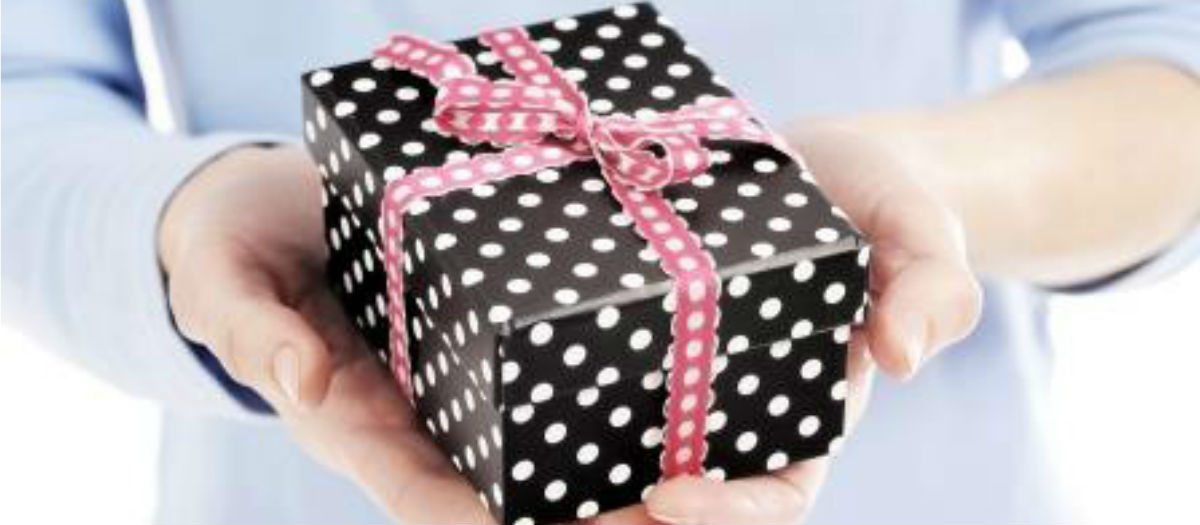 Barbara's Gift
by Lori Hartin on
June 26, 2015
"Now these are the gifts Christ gave to the church: the apostles, the prophets, the evangelists, and the pastors and teachers. Their responsibility is to equip God's people to do his work and build up the church, the body of Christ." –Ephesians 4:11-12, NLT

Tonight my church honored the life of one of our members in a memorial service. This special lady, known as Barbara, graced this world for just 51 short years, and left unexpectedly just 10 days ago. It was a bittersweet evening as family and friends told touching stories, while her husband and children bravely stood up and shared intimate thoughts about their incredible bond.

My most vivid—and fondest—memory of Barbara is the year she attended one of my breakout sessions at the fall retreat our church use to host off-site each year. That year, our time together featured a focus on discovering and learning how to use our spiritual gifts—those endowments that have been placed into each of us that can often stem from our natural talents.

We had started the weekend with a test to help each woman identify what her unique gifting might be. Following this, breakout sessions were offered to discuss practical ways to exercise those gifts, as well as discuss challenges that any of us might be feeling. When Barbara's test proved that her strongest spiritual gift was that of evangelism—communicating God's good news—it made a few of us chuckle in that breakout session. Barbara was painfully shy, and the thought of standing up in a crowded room to share the Gospel of Jesus Christ—something evangelists often do—left her terrified.

But when God places a gift in you, He enables you to exercise that gift
in ways far beyond what you might imagine.

In her quiet way, Barbara's life did spread God's good news. It encouraged those around her. It brought her husband to the Lord. And tonight, in the sweltering sanctuary of our church as every seat was filled and there was standing room only to pay homage to this dear woman, I couldn't help but chuckle again like I did with Barbara all those years ago.

Barbara did live out her unique gift.
There was a crowded room and God's news was shared with them.
And she didn't have to say a word.

back