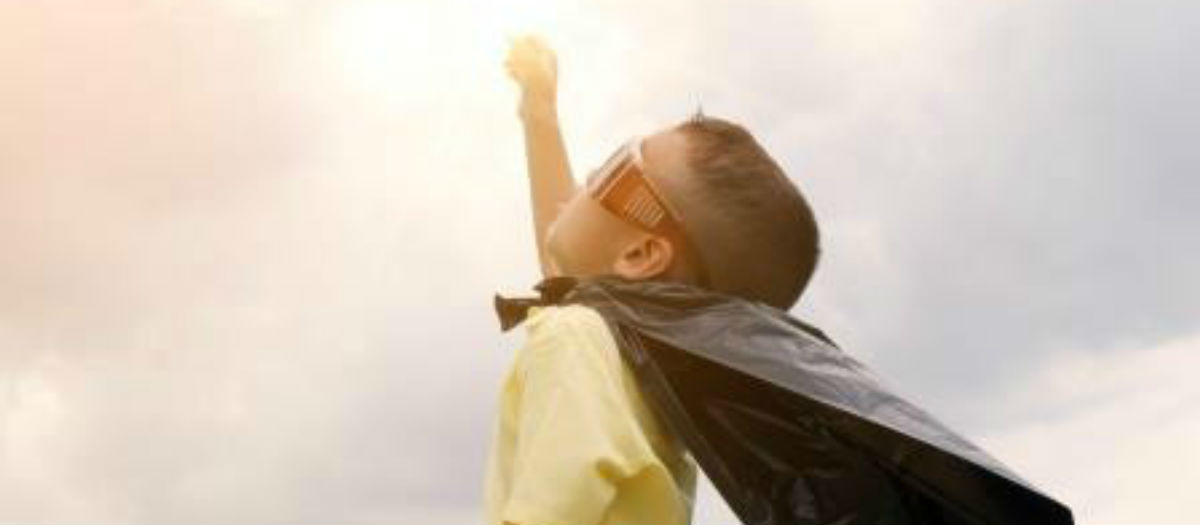 AnswerMan
by Toni Stelling on
August 18, 2014
Every office or workplace usually has one—that person who almost always has the answer to a perplexing question or difficult task. Many times, I have sat and observed a worker struggling over something, trying several different avenues or approaches, only to finally throw one's hands up in the air and ask for help. Inevitably, that person is able to provide some guidance or a simple tip that leads to the elusive answer, leaving the worker to walk away, shaking his or her head, silently contemplating why he or she had waited so long before asking for help. I have seen it play out countless times and admittedly have been guilty of the behavior myself.

How comforting is it that we serve the One that knows ALL of the answers? How much more comforting is it that we have a direct line to Him. We don't have to jump through hoops, follow a chain of command, obtain special permission, route approval forms, wait for an appropriate time, schedule an appointment…we need only to speak His name.

And Jesus came and spoke to them, saying, "All authority has been given
to Me in heaven and on earth." –Matthew 28:18

And, not only does He have all the answers, He will provide direction when life seems to have no direction. Even though we can see only a short distance ahead, He has the map and has paved the road and will provide the tools and means at the exact time they are needed.

"Commit to the Lord whatever you do, and your plans will succeed."
–Proverbs 16:3
back